Projects
[2023]
[2022]
[2020]
[2019]
[2018]
[2017]
[2016]
[2015]
[2014]
[2011]
[2010]
[2009]
[2008]
[2007]
[2006]
[2005]
[2004]
[2003]
[2002]
[2000]
[1999]
[1998]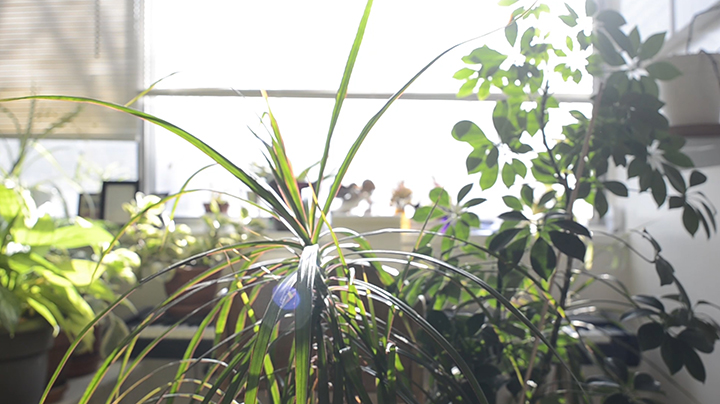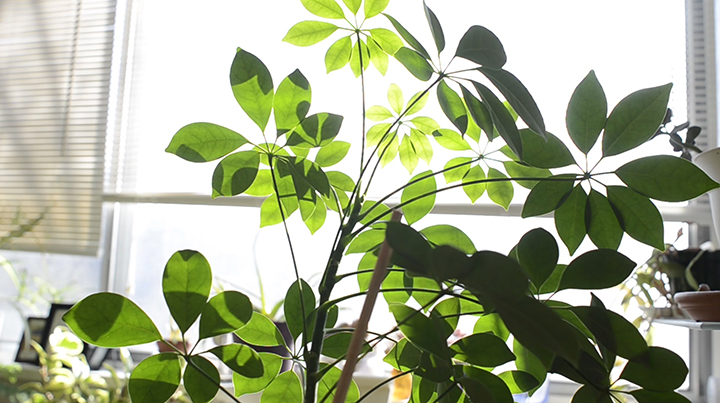 stills, from HD video, 1920x1080, 4'02"
houseplants & homemaking is a short video of my houseplants as they are bathed in morning sunlight. I created the piece in response to the Reference Points call for submissions because I related to the descriptions of moving on and asking what 'home' means. As an artist I have lived in seven provinces. I have lost many reference points from stop to stop: but the houseplants are with me. I care for them and they comfort me. The video is also a lament for my grandmother, who died in 1998, and the terrifying anticipation my mother's death at some point, maybe before I can move back to Ontario.
A video created for Reference Points, a video program curated by Strange Strangers, at YYZ Artists' Outlet on Friday, May 13, 2016.
houseplants & homemaking, Risa Horowitz 2016.