dread (solitude) | 2020 | March 28, 2020 - annual pruning of houseplants.
See bottom for writing.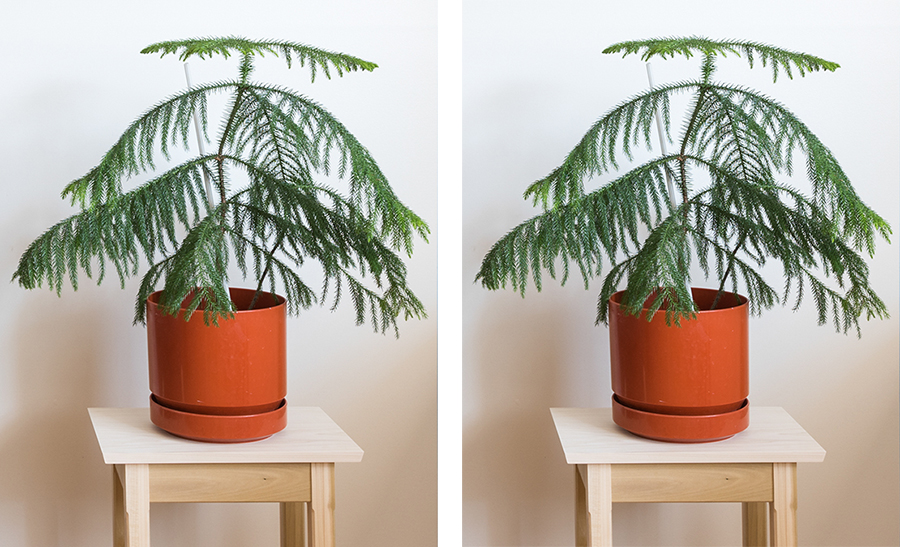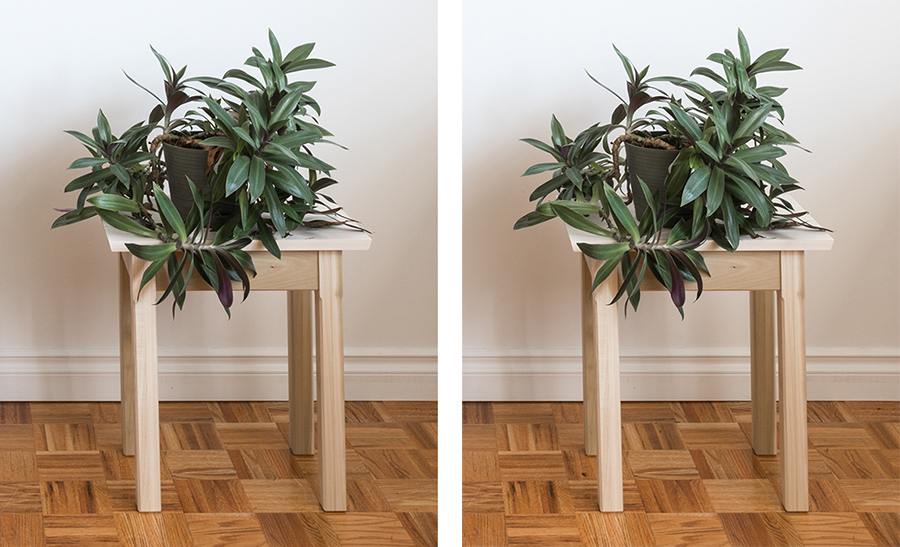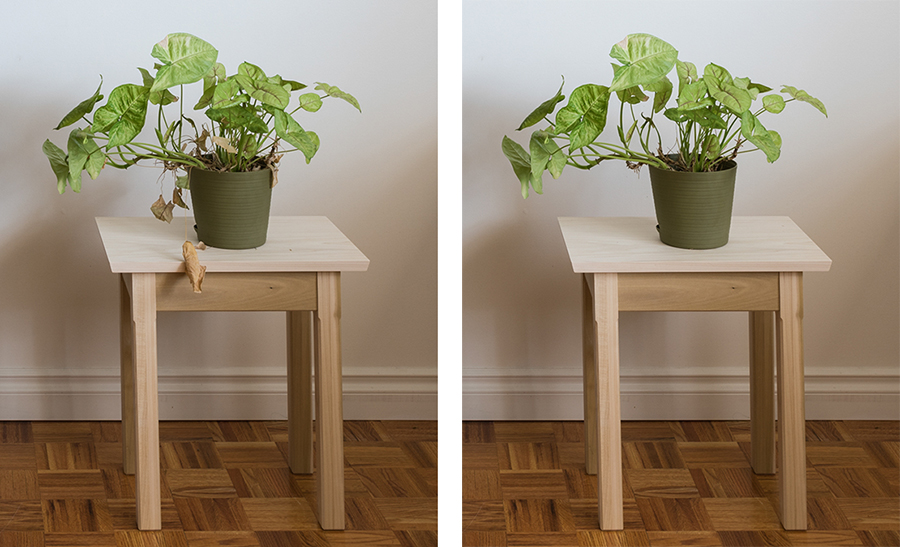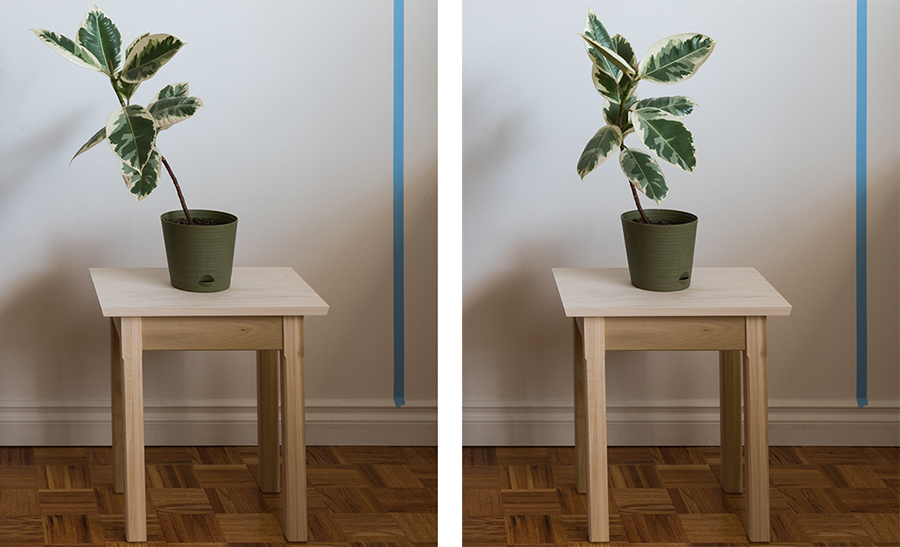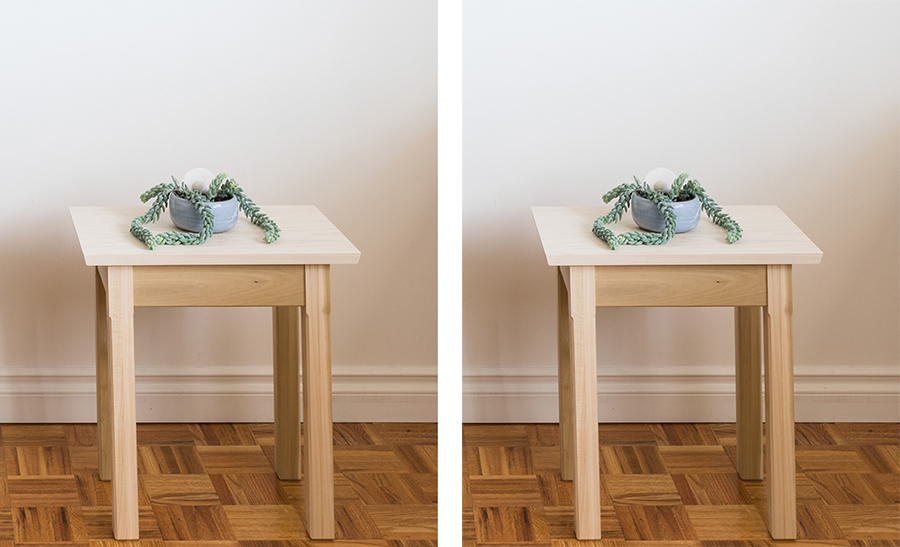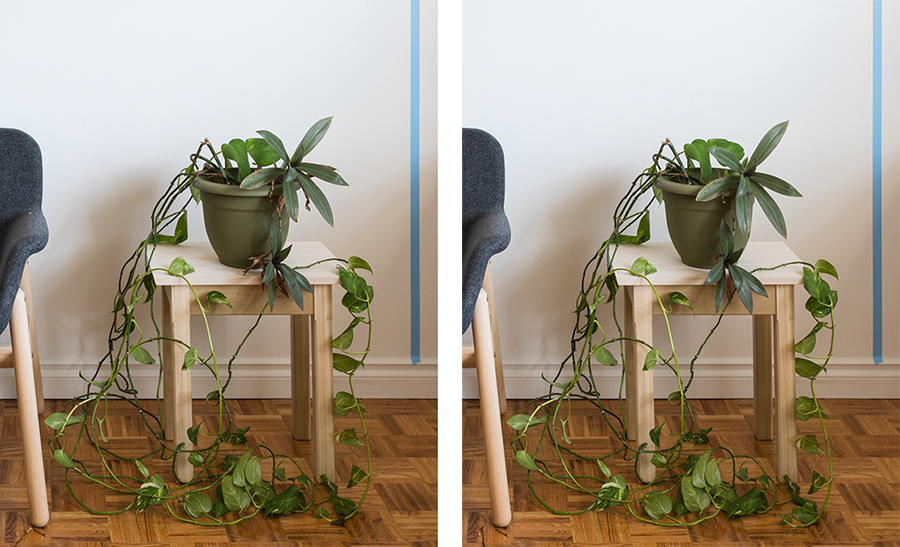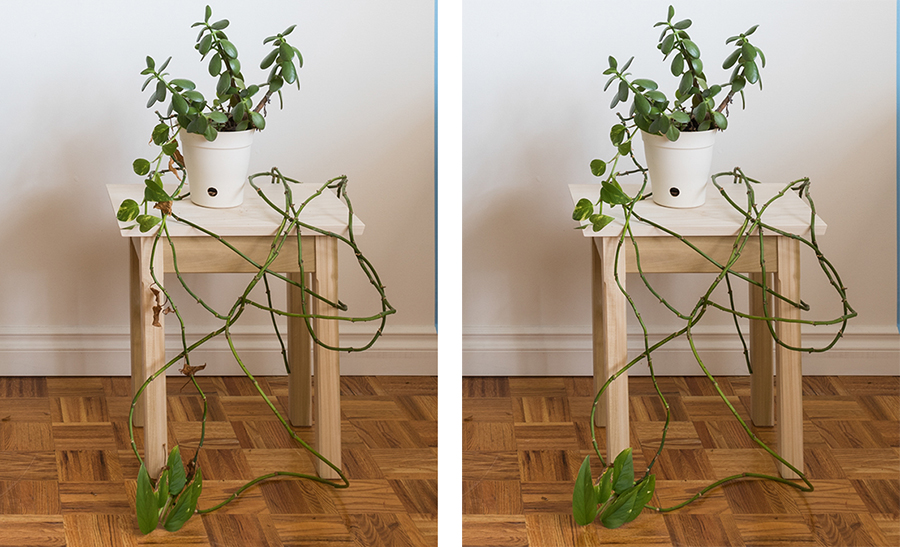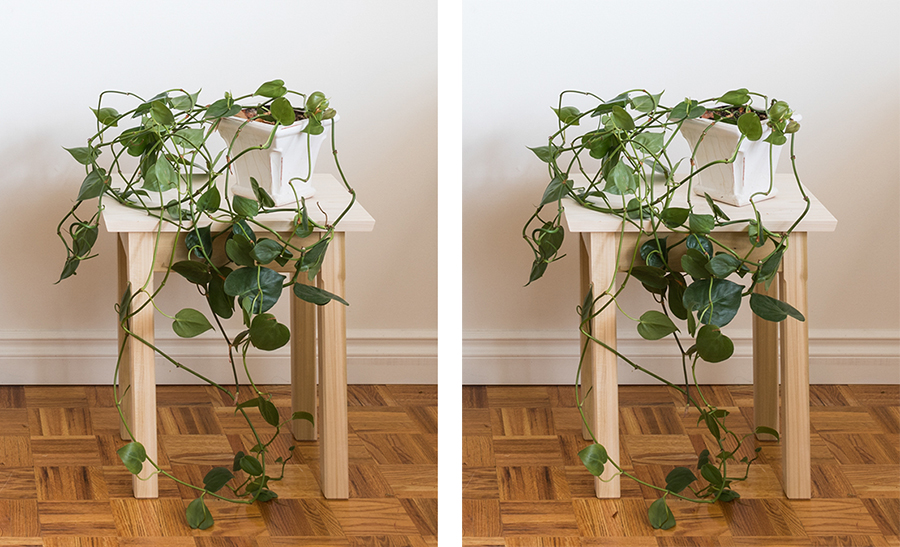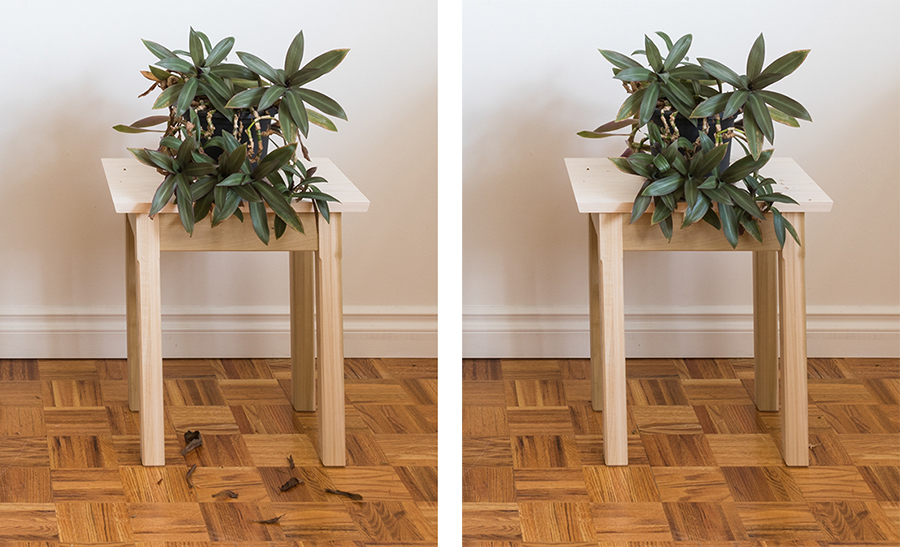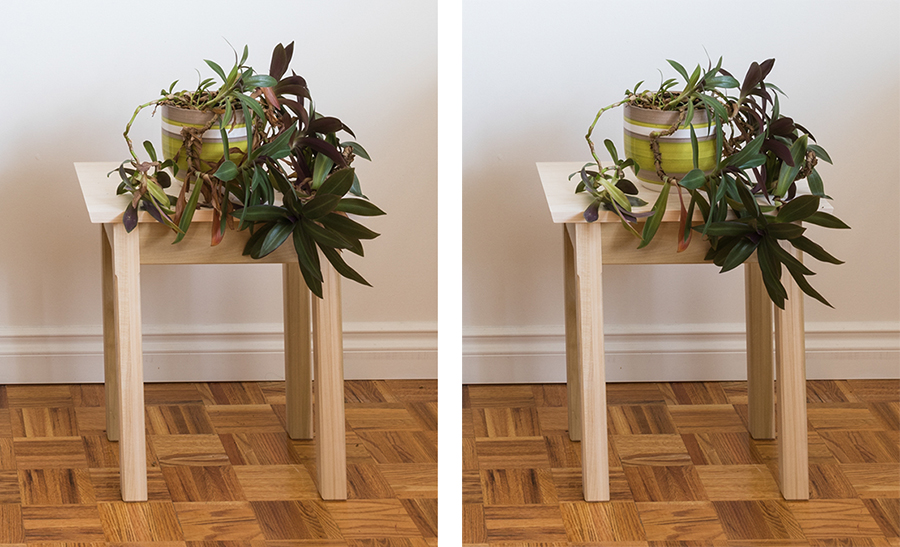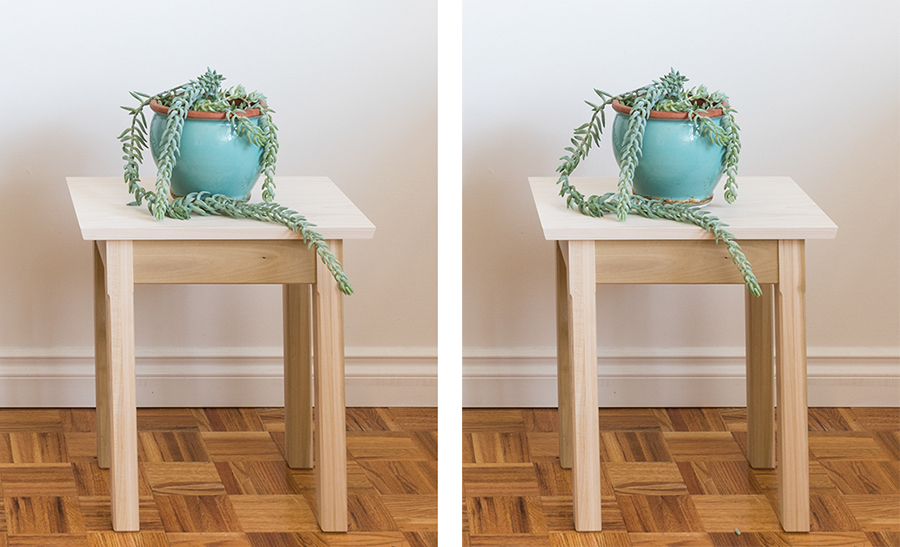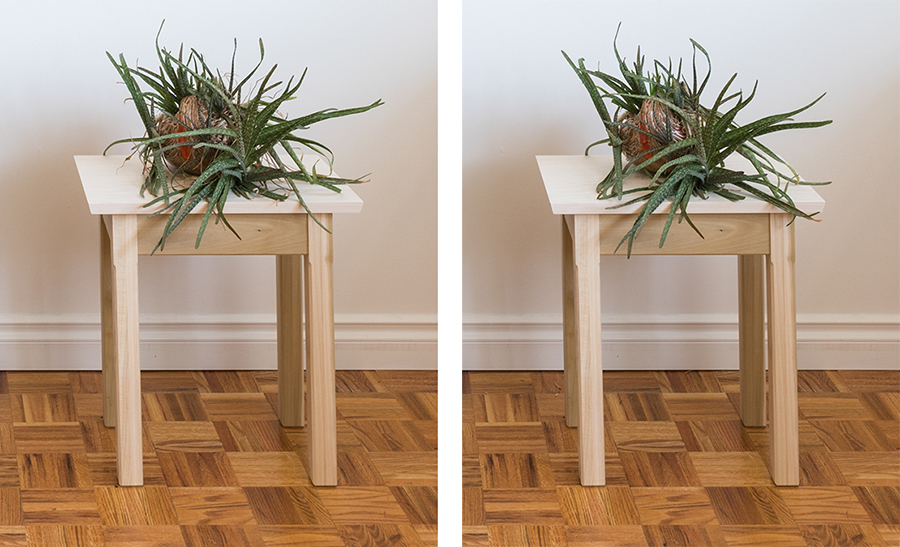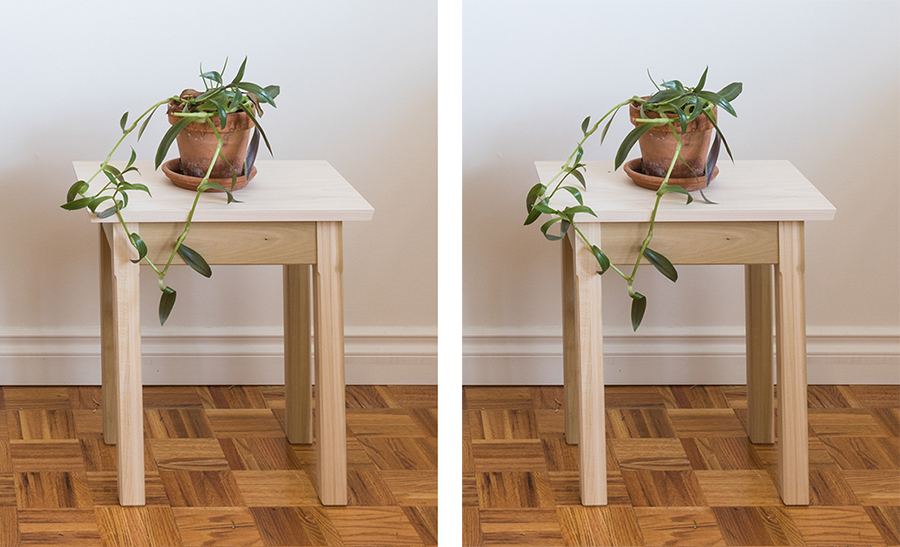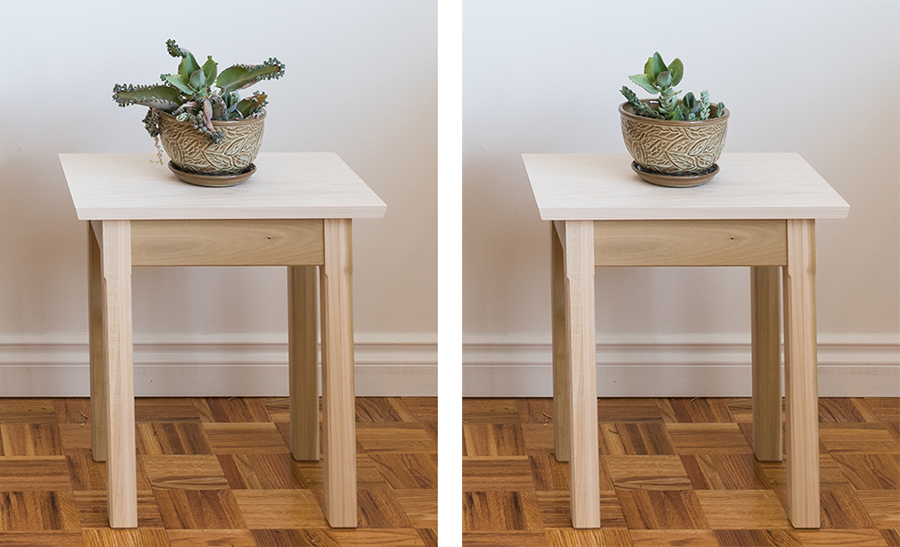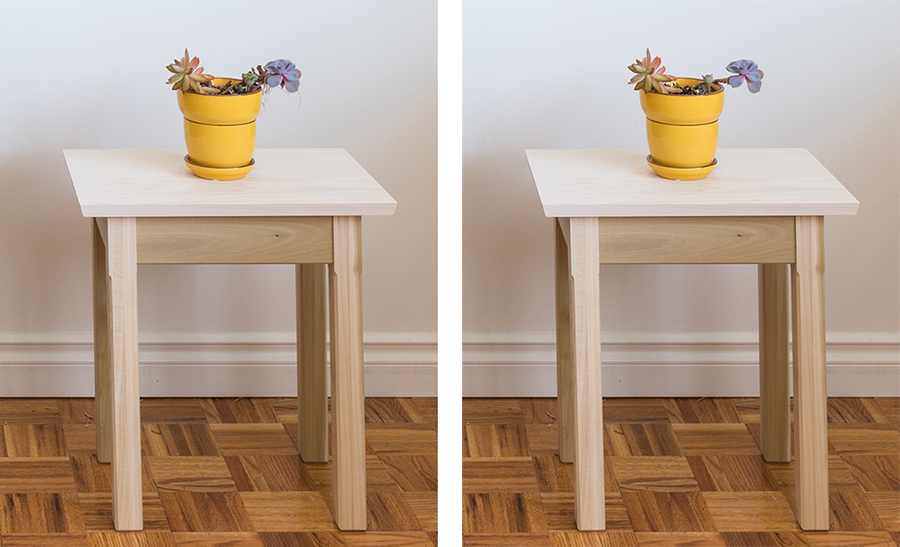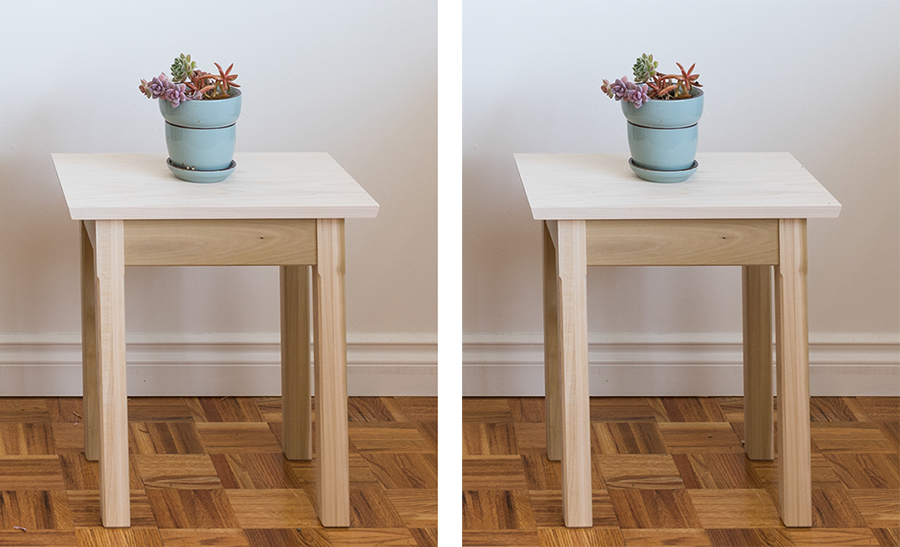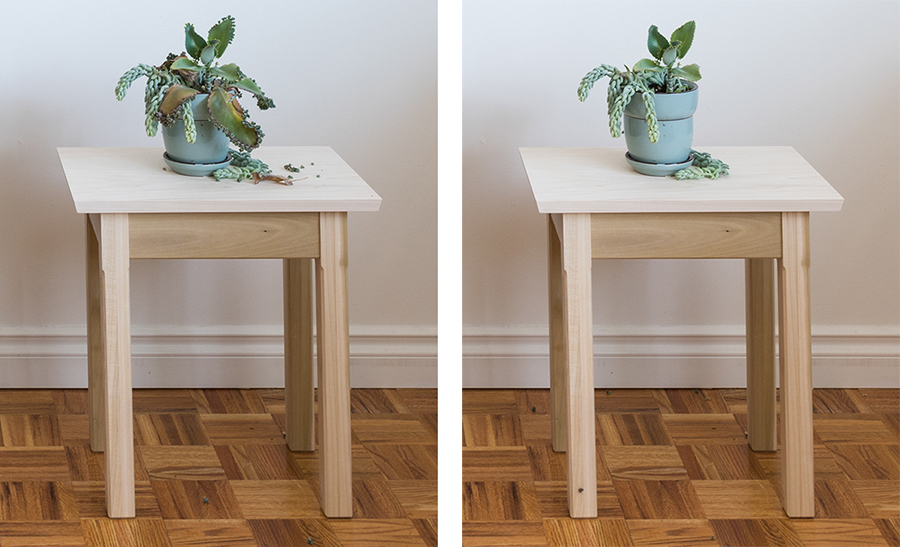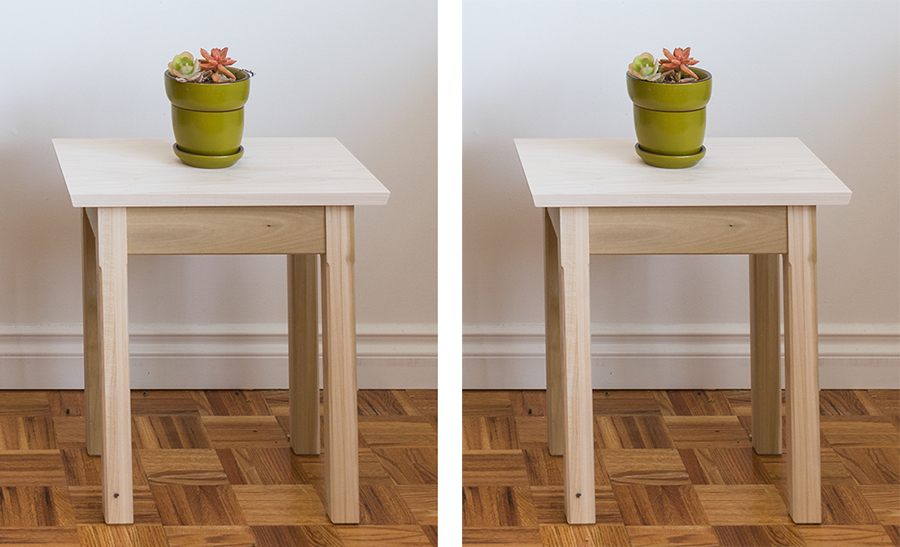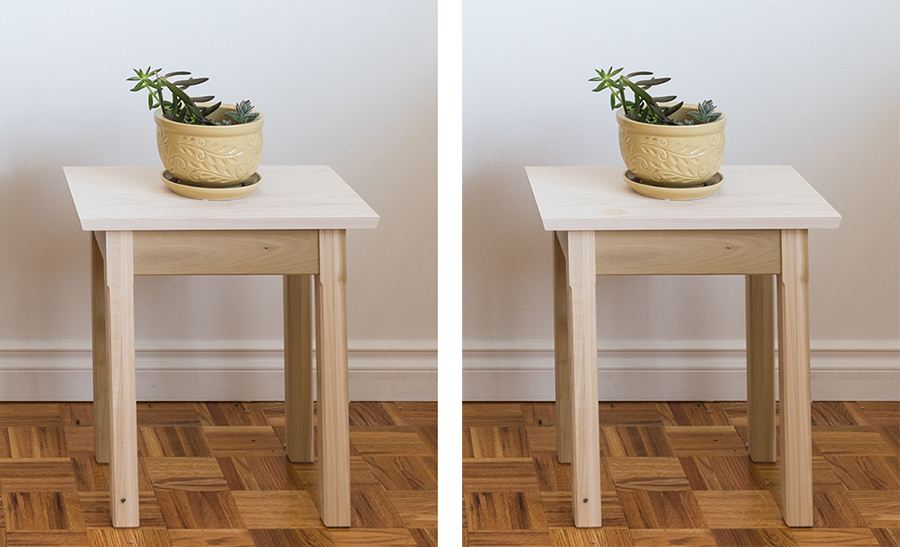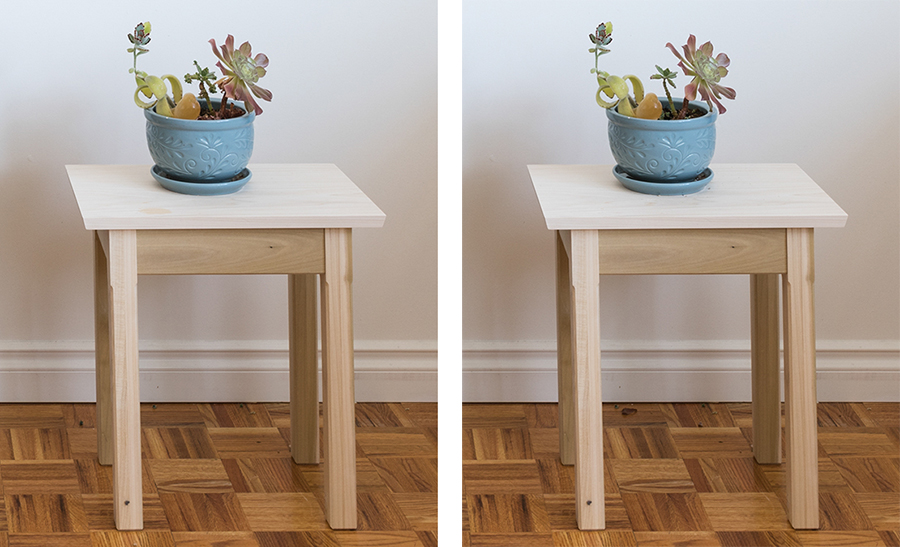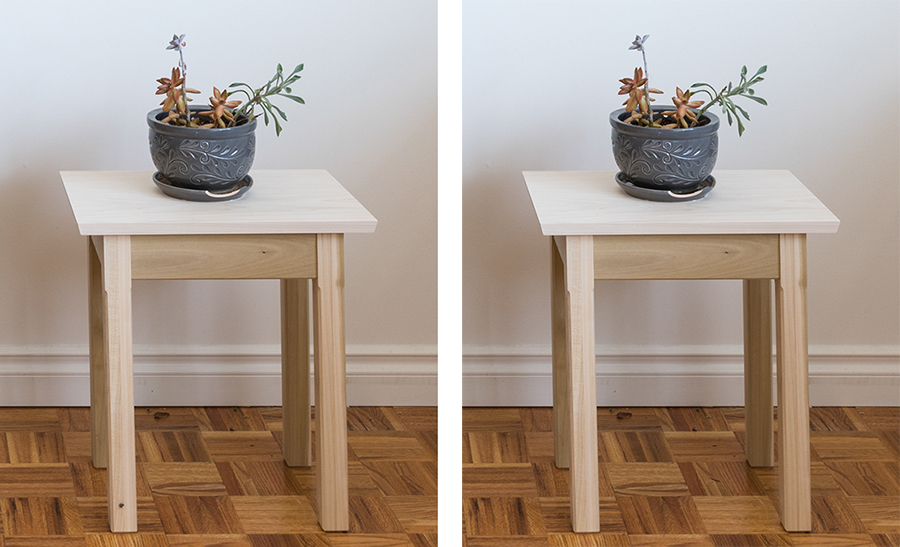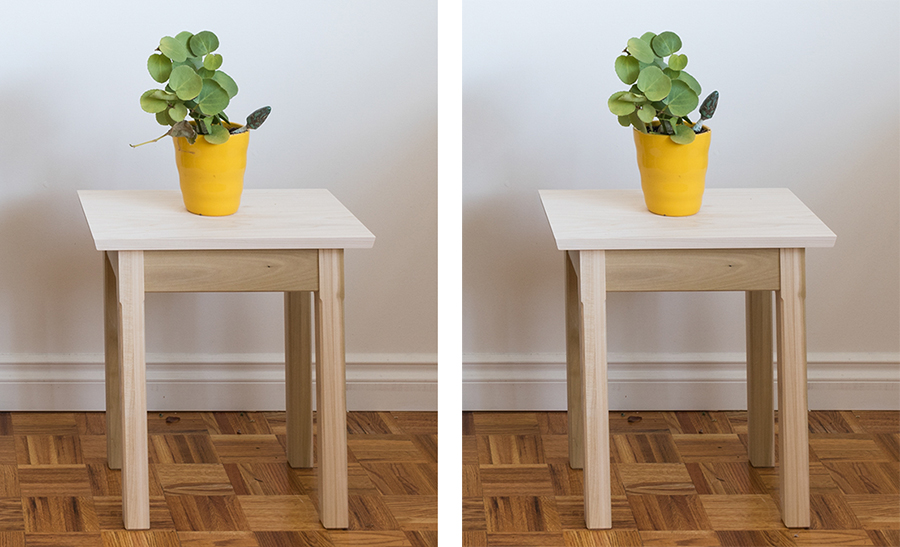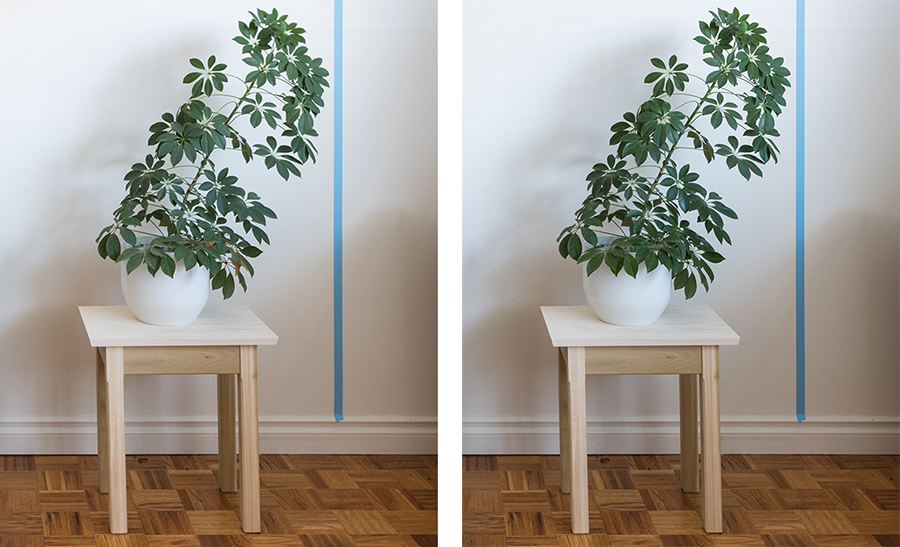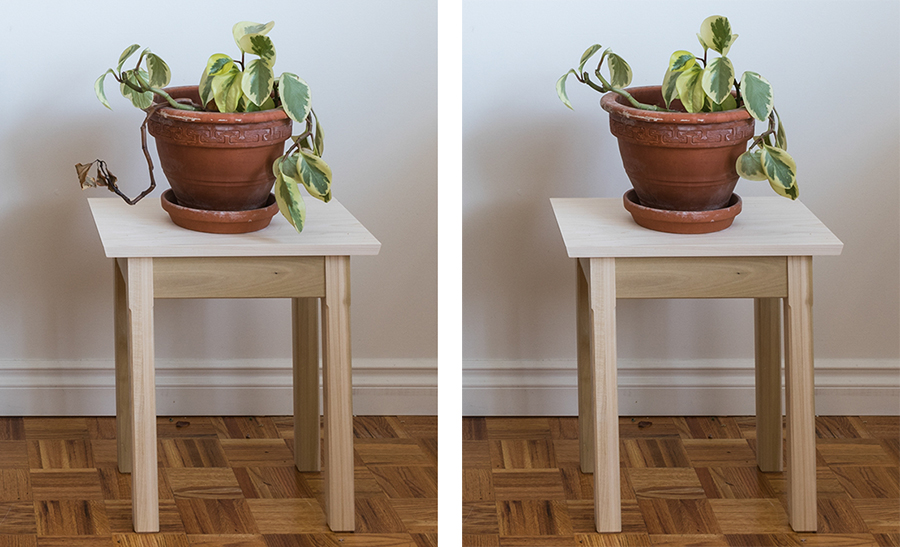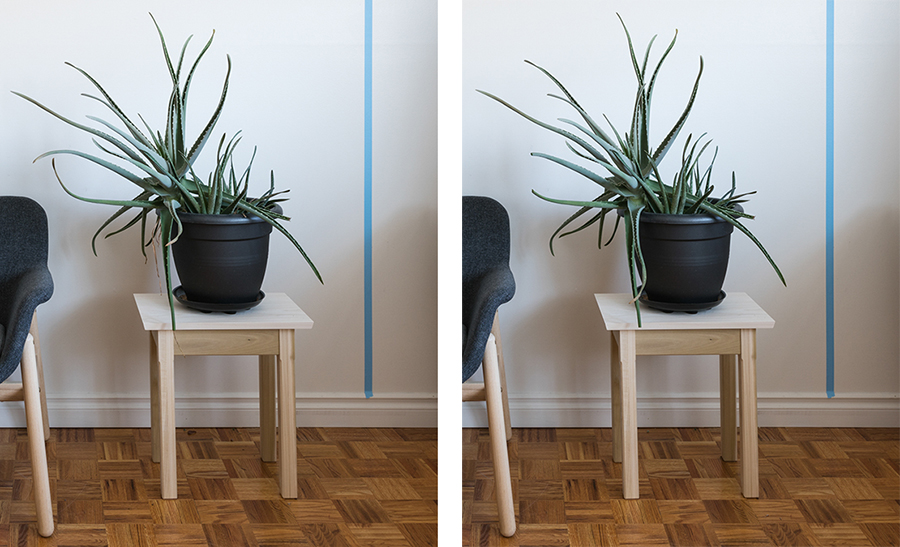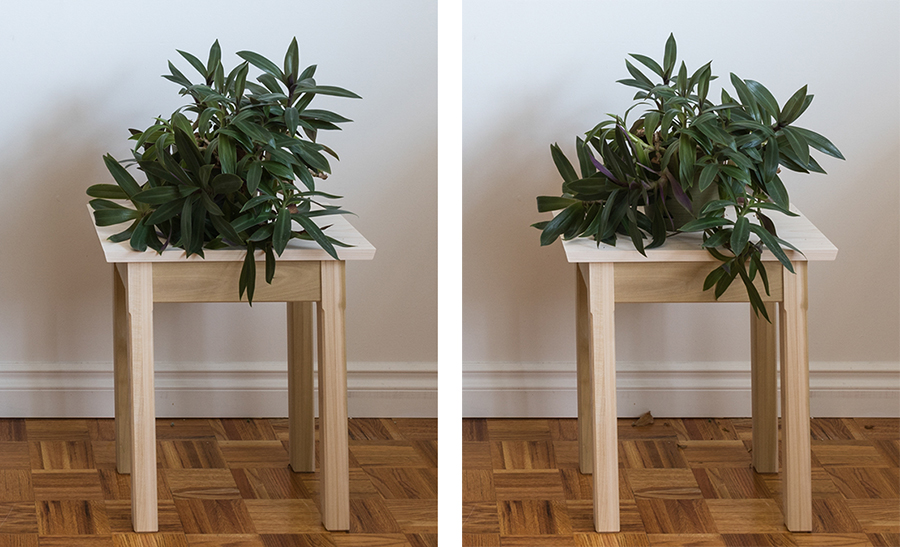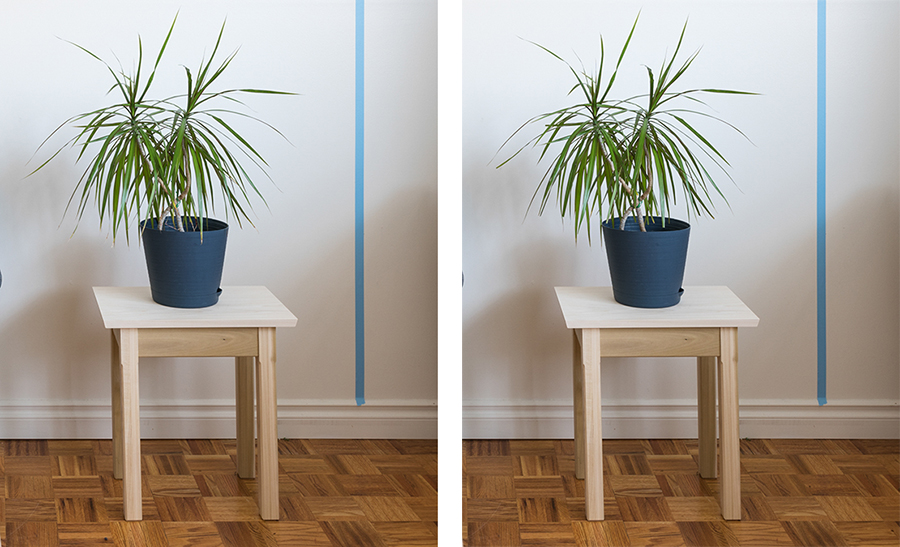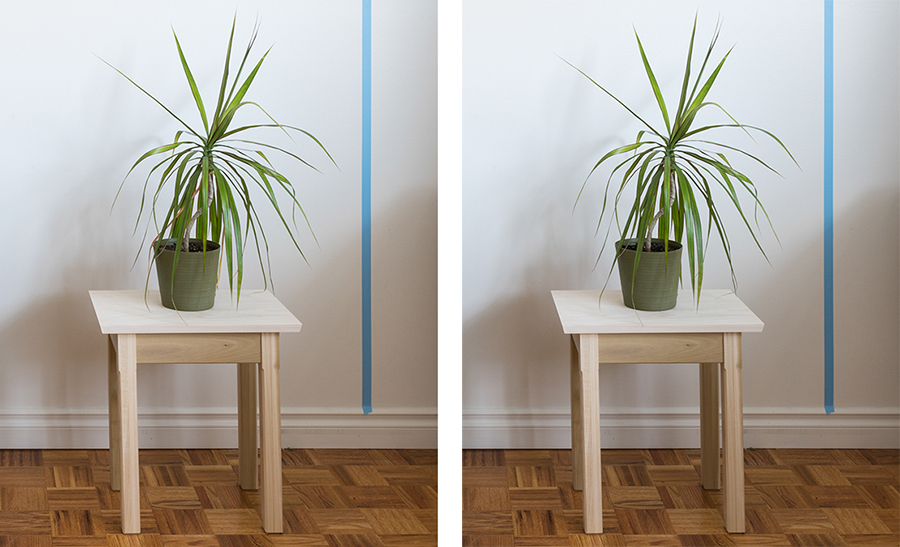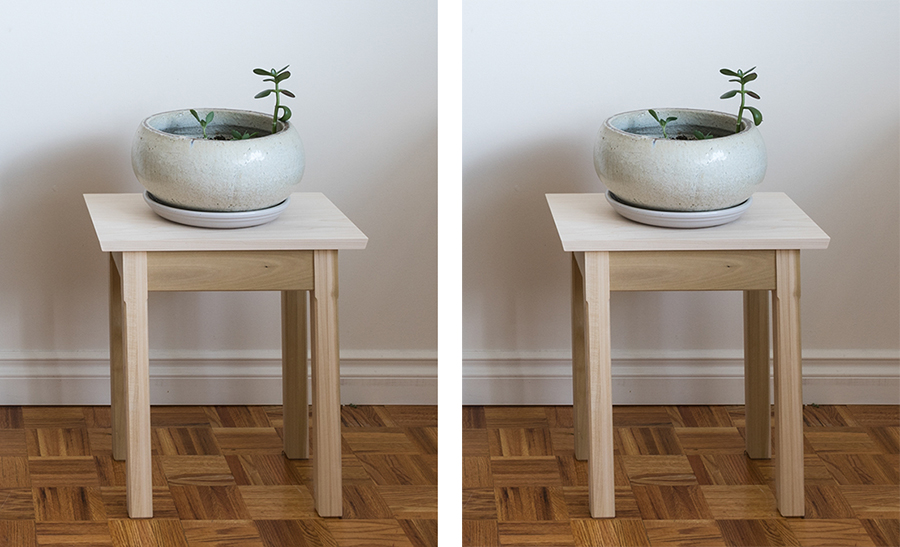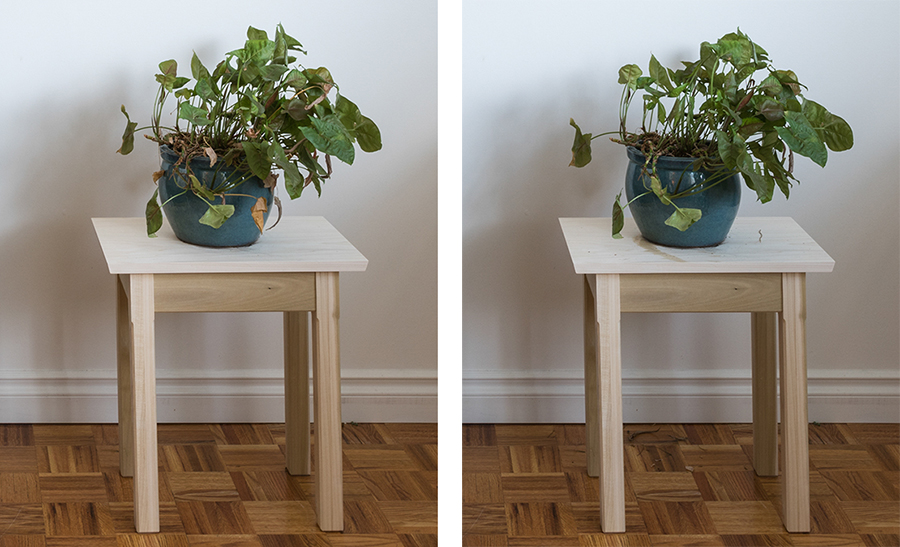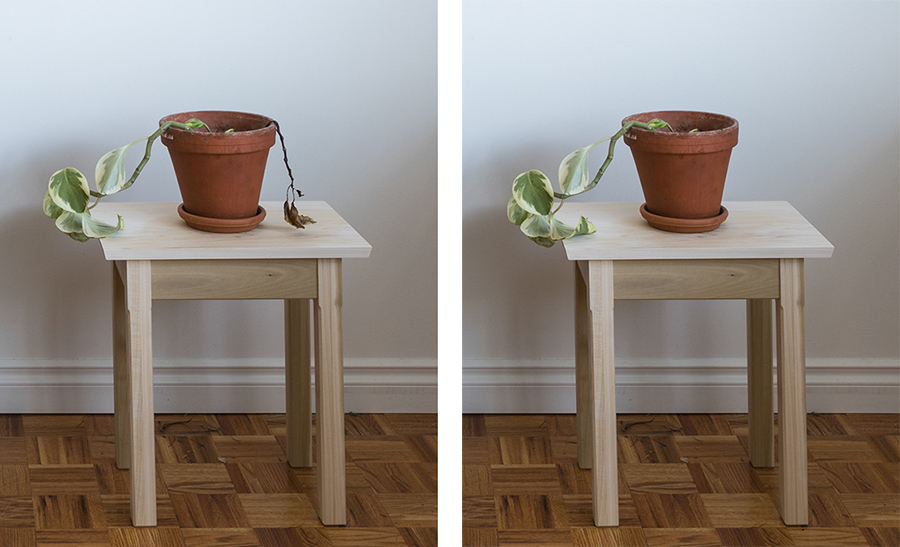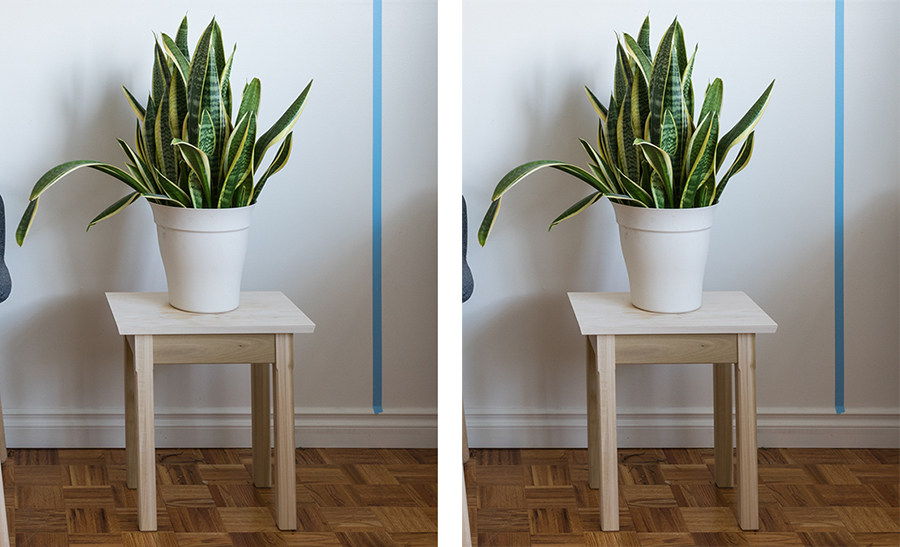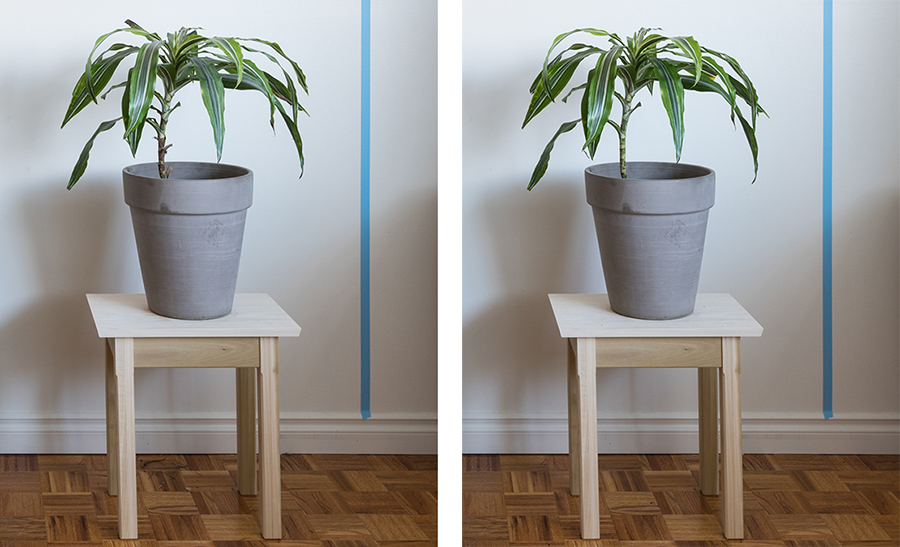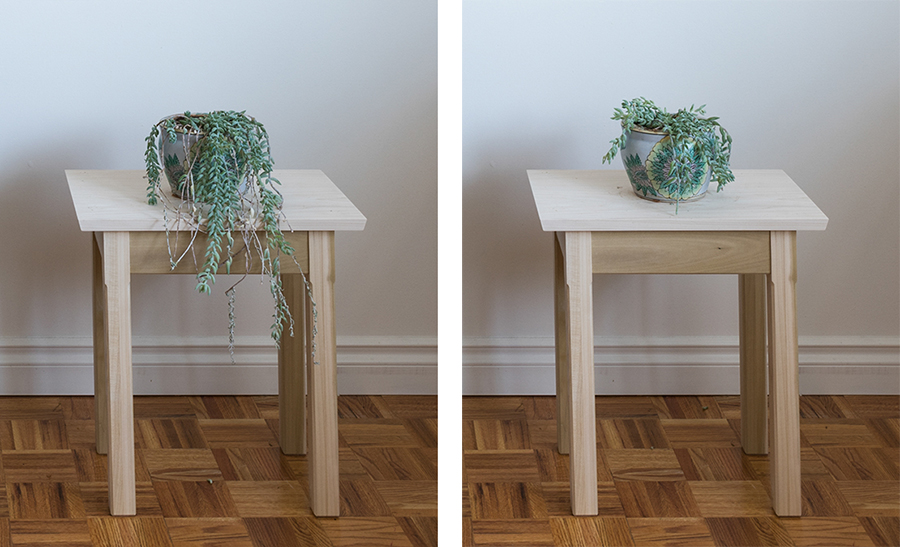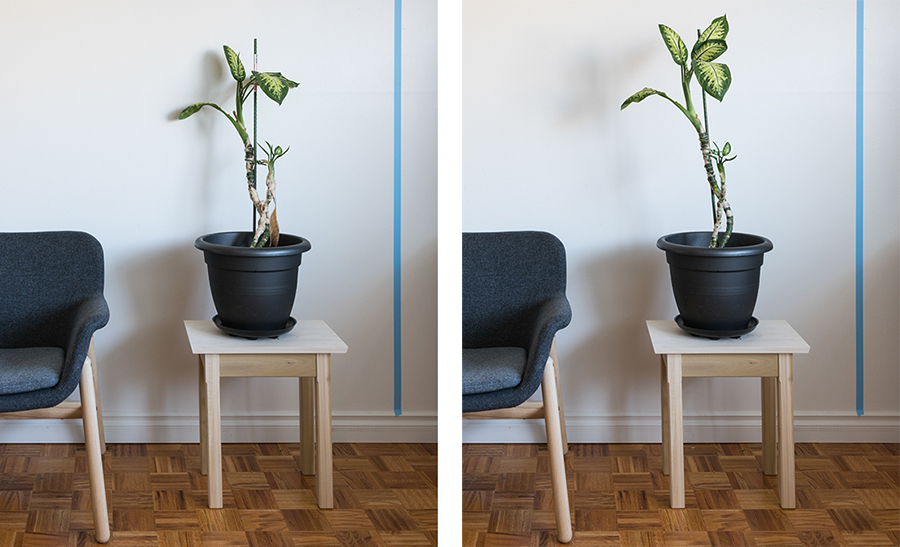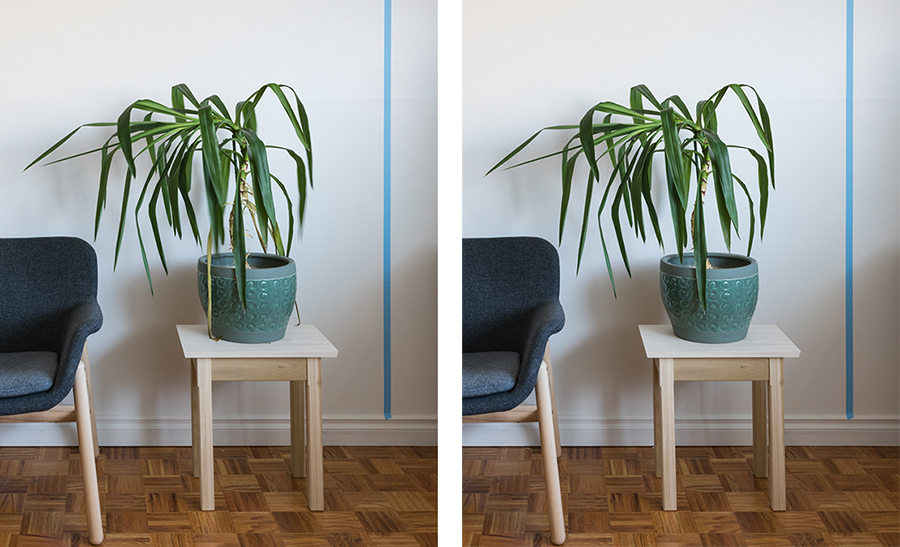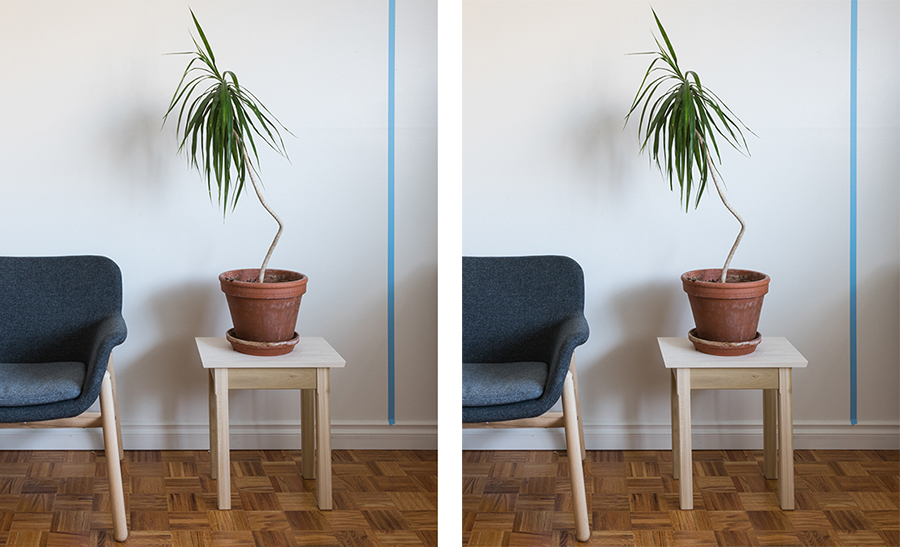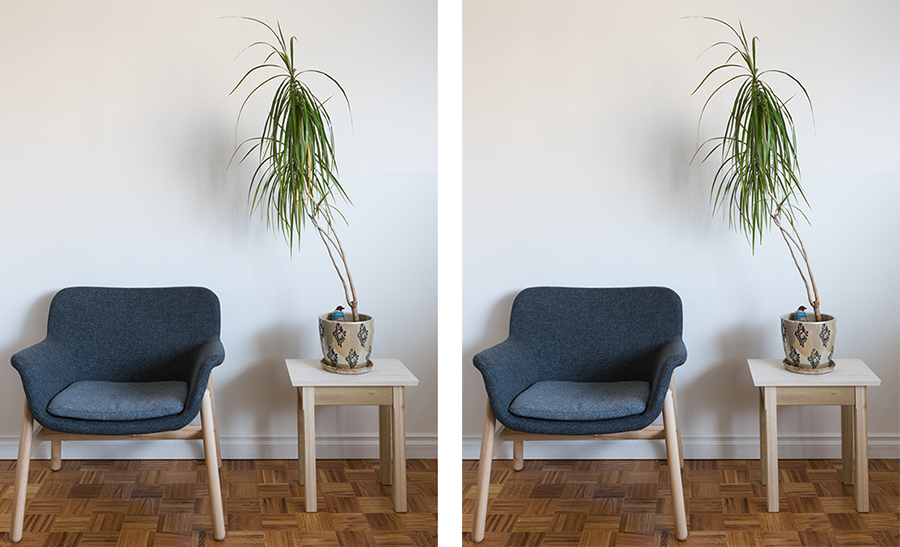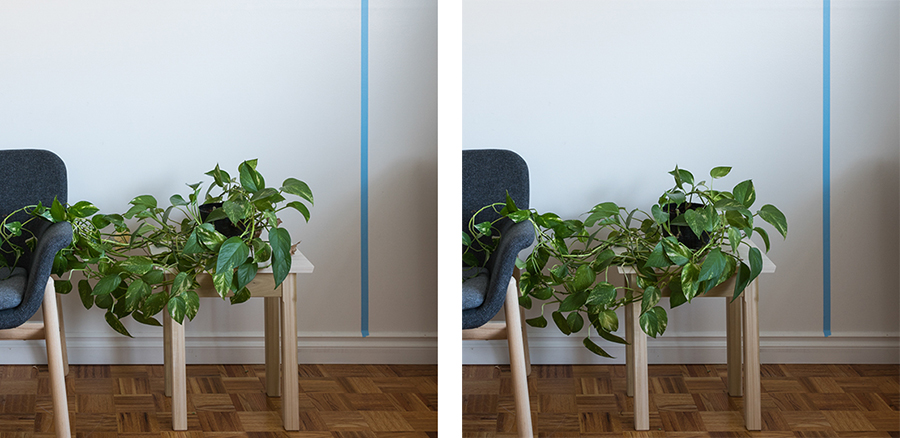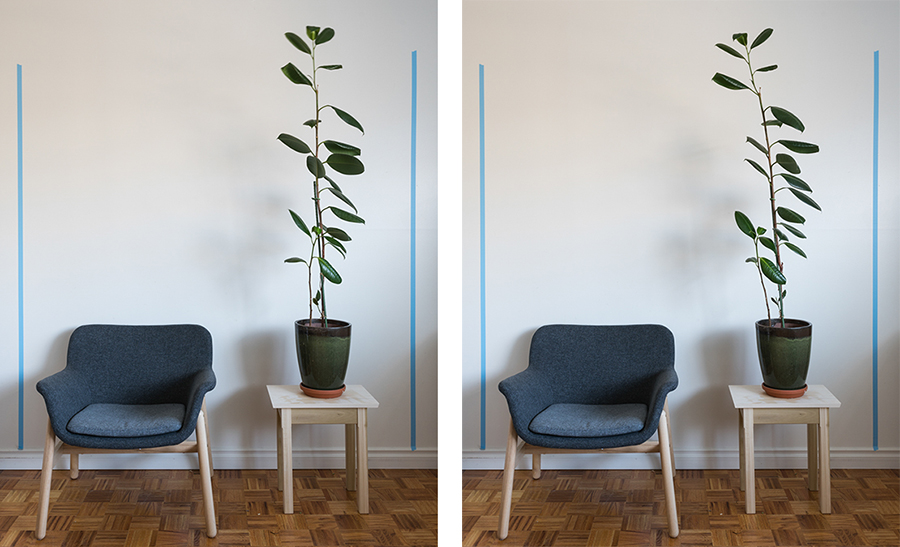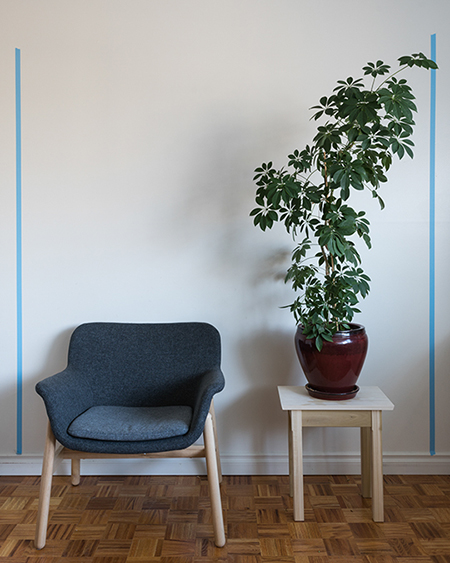 In 2020 I have felt it nearly impossible to assume any sort of objective self-certainty. I have felt brain fog, burn out, uncertainty, and while I have been pre-occupying myself in studio in various ways, I feel incapable of working at my best: I don't think I am making art, it does not feel like it, but I also know I'm probably wrong and as time passes I might look back and have found the disruptions and deconstructions of this era to have been transformational in ways I feel less ambivalent about. This (adapted from a presentation given at a MAP Faculty Cultural Conversation with colleagues as Claustro in Mexico) is a chance to enjoy writing.
I am reminded of relationships between things themselves and their representations.
I am reminded of being, being thrown, and falling, which if I had the compulsion on day 350 of being-at-home-ness, I might be able to spin quite heartbreakingly.
These days, things defined by what they are not have slowly metamorphosized into the challenge of distinguishing the physical existence of things from my mental concepts of them. This conflation of reality, representation, and imagination - notions that have long troubled how people relate to photographic images to begins with - is not new, this year. But, maybe, maybe, it is felt more directly and more widely through our collectively lived experiences.
My work takes shape through processes of thinking about and making things, I am very aware of the ways most people perceive art through finished works; and the ways artists perceive art through practice, embodiment, being there. Going back to Buren, the home of an art is never going to be outside or away from its place of origin: art is always at home, first, and it is always *of* artists.
Five years ago I made a short video of my houseplants bathed in morning sunlight. I created the work in response to a call for works to be included in a program called Reference Points, which described ideas of moving on, and asking what 'home' means. Over the past twenty years I have lived in seven provinces, and lost many reference points from stop to stop, but my houseplants, they travel with me. I care for them, and they comfort me. That video was a lament for my grandmother, who died in 1998, and the terrifying anticipation of my mother's death at some point, possibly before I can move back to Toronto, where she lives.
Living alone in this apartment, I have more houseplants than my age, today they number 60.

Three hundred and fifty days ago I settled in newly, here, having brought home from my campus studio everything I might need to never leave home again. Cameras, film, books, scanners, tools, strobe kits, my second desk monitor. Those first weeks were as if in limbo. We were asked to stay home; to maintain our two meter distances; and stick to the bubbles formed by the families with whom we live.
This one I love its chicks, and this one teaches me about colour. These, they reach for the sun from wherever, and this one's chick reminds me of a far away lover. I try not to cut myself on this one, the shard too sharp, and this one was a gift. This, this one is so special, cut from its mother from the pot I remember 40 years ago, in my grandmother's kitchen. This one, cut from that architecture firm's offices where I worked before all this.
What imaginations allow us to generate present sensations within such solitudes? I think of Derrida, imagining him juggling variables and oppositions in resistance of a fulcrum upon which all might be in balance. If I was not in a state of shock, might I find this pandemic experience productive, enlivening, filled with the anticipation predicated by immanence?
Staying at home for some artists is a dream come true, whether our actual homes are our studios or not. Back in October I was thinking of De Certeau's La perruque, the wig, which references the work one does for oneself under the guise of doing work for their employer, diverting time, though different from pilfering in that nothing of material value is stolen. In October I asked, on social media, Is it la perruque if it is 8pm on a Saturday evening, and my brilliant artist-curator friend Blair Fornwald remarked: "That's work doing la perruque on you.""
Just another shot to my heart.
By coincidence, this morning Facebook reminded me that today is the day last year that I finished making this wee table in the intro to woodworking course at our local community centre. Brian, my instructor, looks at these images and tells me he sees a vanishing point many meters above the top of the picture frame and that he finds it magical... this makes me feel a bit of redemption because, you know... I am not at all interested by pandemic art. This is a rare occasion when I feel happy for Sontag's argument about how photographs can confer an unearned sense of understanding things. And so I think back on the distances between studio and world, home and world, making and object.
You would not know it, looking at these images today, or scrolling through each pair where I first shared them, on Instagram (thinking, this is not art, but it is something at least worth sharing on Instagram), or receiving a print with a thank you card, you would not know it, looking at these images today, my fear and uncertainty, my exhaustion, or the particular attachments I feel towards these companions or which stimulated the day-long action On March 28th 2020, of transforming my living room in to a studio and methodically placing, pruning, watering, and photographing those with whom I share my bubble.
These quotidian artefacts are personal metonyms, a synechdocal projection in this apparently new normal, a simulacrum. That chair, iconic, indexical, metonymic, this blue painter's tape, these describe a increasingly diminishing realm, encoded or imprinted by relations that are shifted both subtly and dramatically, who can tell anymore?