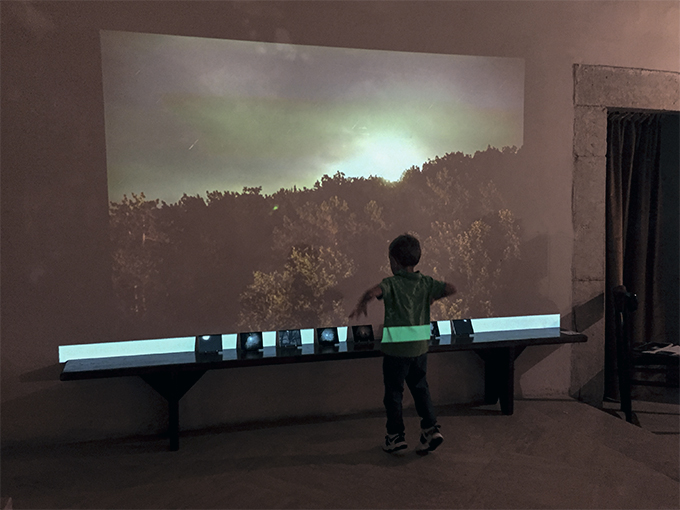 Group exhibition, "Arte e Astronomia" at Chiesa San Fransesco, Piazza Garibaldi, Atina (Frosinone), August 15-16, 2018. Organized by Lumen Studios London

In August 2018 I attended the Lumen 2018 artist residency in Atina, Italy, focused on the intersections of art and astronomy. I and over 25 artist took up life and studio in the Asilo Infantile Beatrice - an old nunnery-run school house. We concluded the residency with a pop-up exhibition of works in progress at the local baroque-style church, located in the main town square. A group exhibition of works arising from our residency will take place at The Crypt in London, UK, in January 2019.

4x5 direct positive pinhole photographs (sun and palms)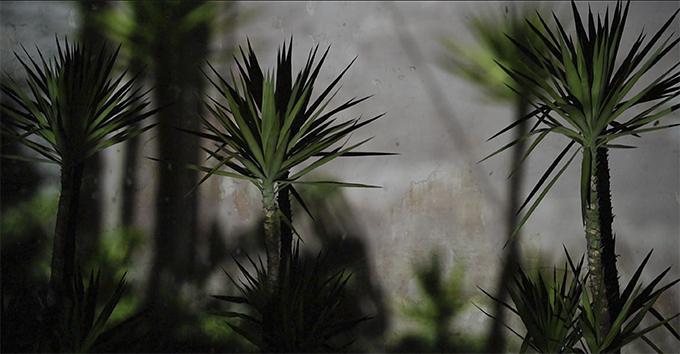 Asilo Infantile Palm Trees on Palm Trees.
Digital video.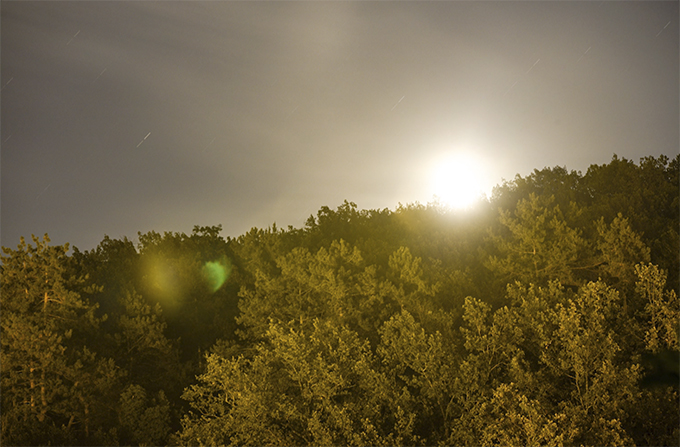 Sunrise of the Moon / Alba Lunare.
Stop-motion digital video.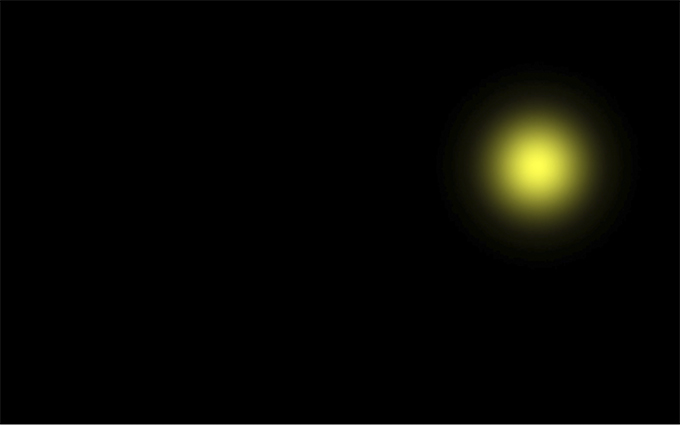 imagined sun (for Svalbard)
Digital Animation.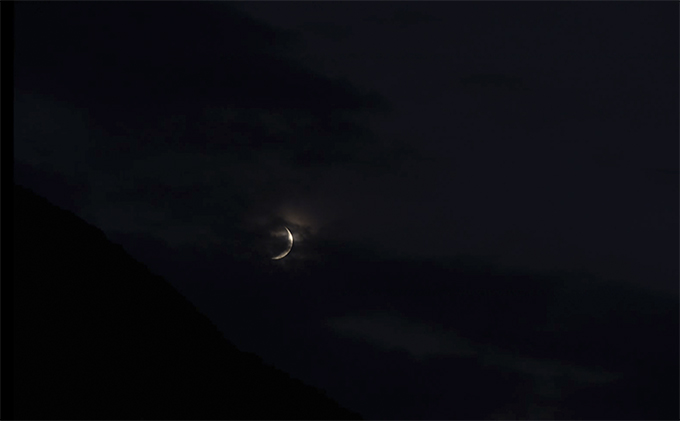 Sunset of the Moon / Tramonto Della Luna
Digital Video.