Documented performance, HD video, 10'44". Presented in group exhibition, "Stela Cadenti" at the Euston Crypt Gallery London, UK, organized by Lumen London. January 25-27, 2019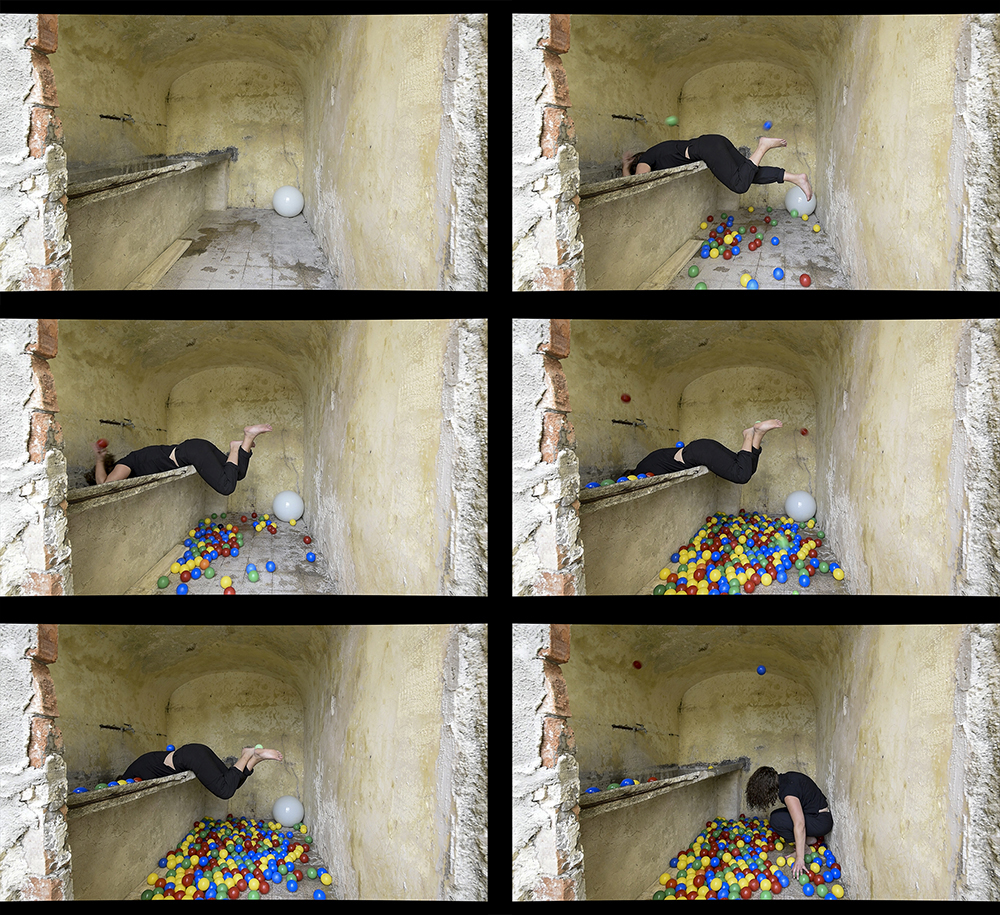 In August 2018 I attended the Lumen 2018 artist residency in Atina, Italy, focused on the intersections of art and astronomy. I and over 25 artist took up life and studio in the Asilo Infantile Beatrice - an old nunnery-run school house. We concluded the residency with a pop-up exhibition of works in progress at the local baroque-style church, located in the main town square. I produced this video on the last days of the residency in the outdoor laundry at the Asilo, which served as a photo wet lab during the residency.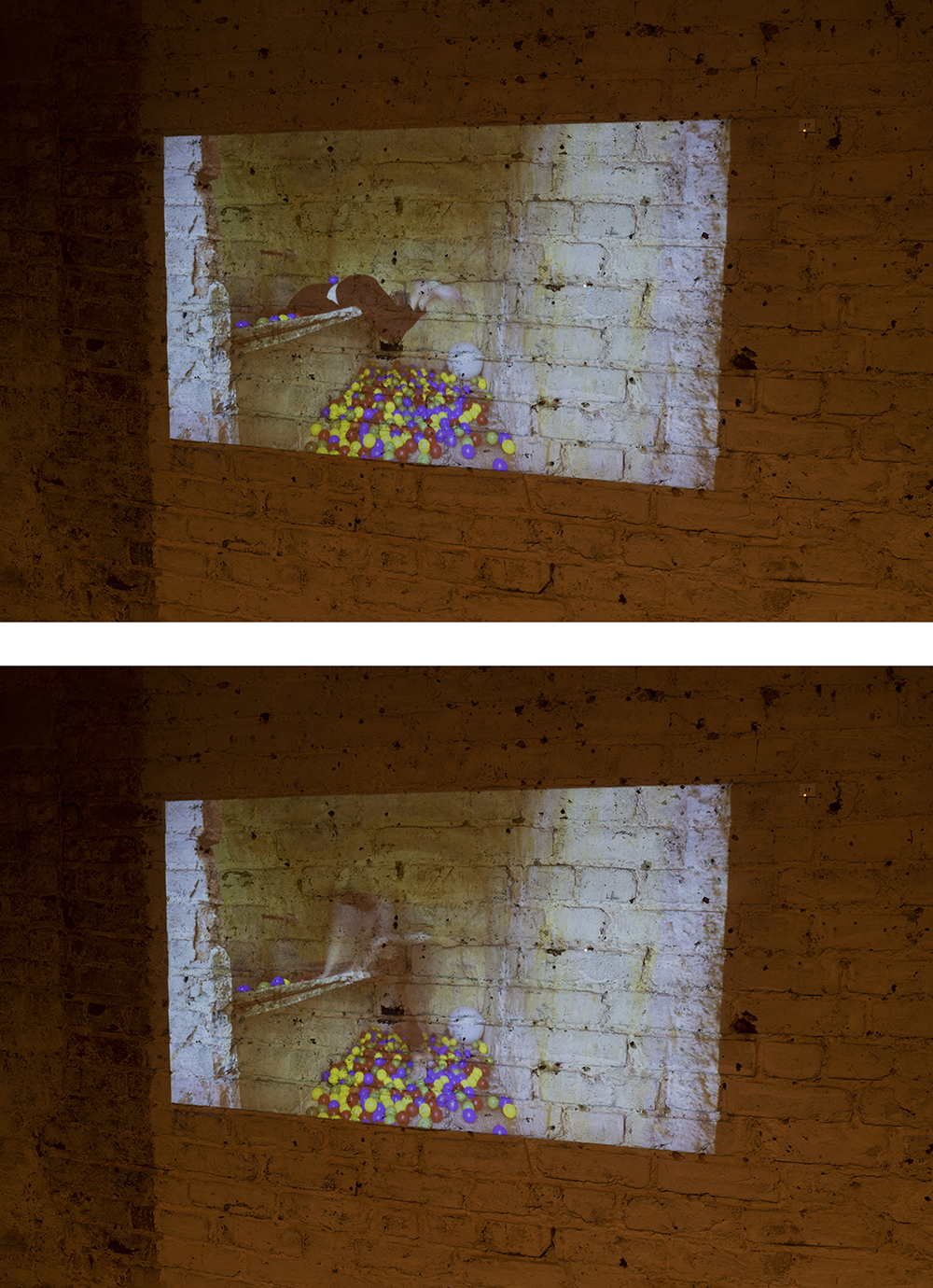 Installation doc at The Crypt, courtesy John Hooper.